Discover all the potential of the KeyTam Drum
A multitude of sounds
A timbre activate by a button, some magnets, a vibrato drumstick , all this coupled with a lever whose modulates the tension of the skin to 1.5 octaves for an infinity of combinaison, including sounds of deep bass from 30Hz, usually product by big instruments.
Quick taking in hand
Very manageable with his handle designed for a confortable and optimal taking in hand. The handle changes the tension of the skin, in order to play some bass' melodies at the same time percussion's sounds.
Become a real drummer !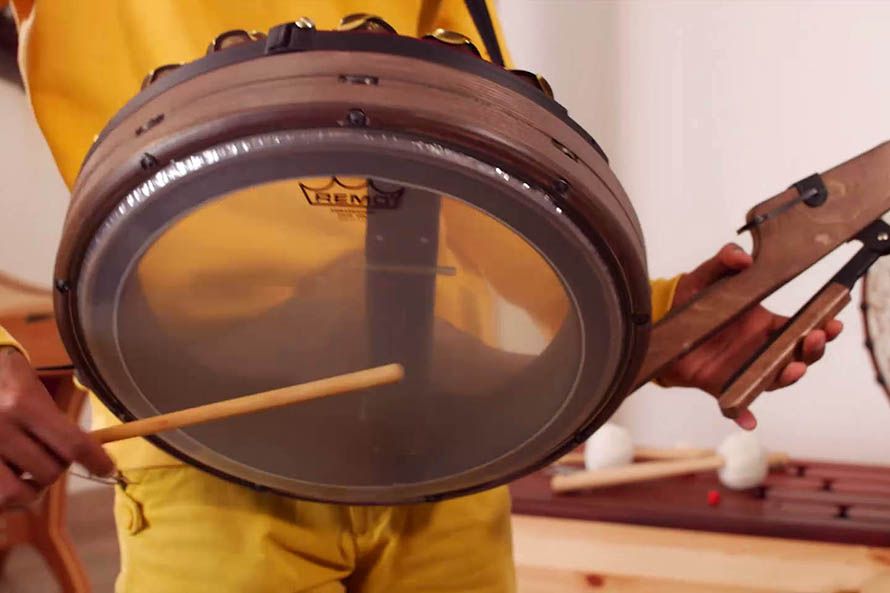 Easy to take
Didn't hesitate more to take your KeyTam Drum everywhere, everywhen because his rich creative!
Reawake your creativity
La peau s'étend entre des sons les plus mats et ronds et des harmoniques aiguës et claires. Des aimants qui selon leur taille et leur position apportent de nouvelles sonorités (rock-électro), une caisse claire réglable, des cymbalettes blocables ... construisez votre son à l'infini!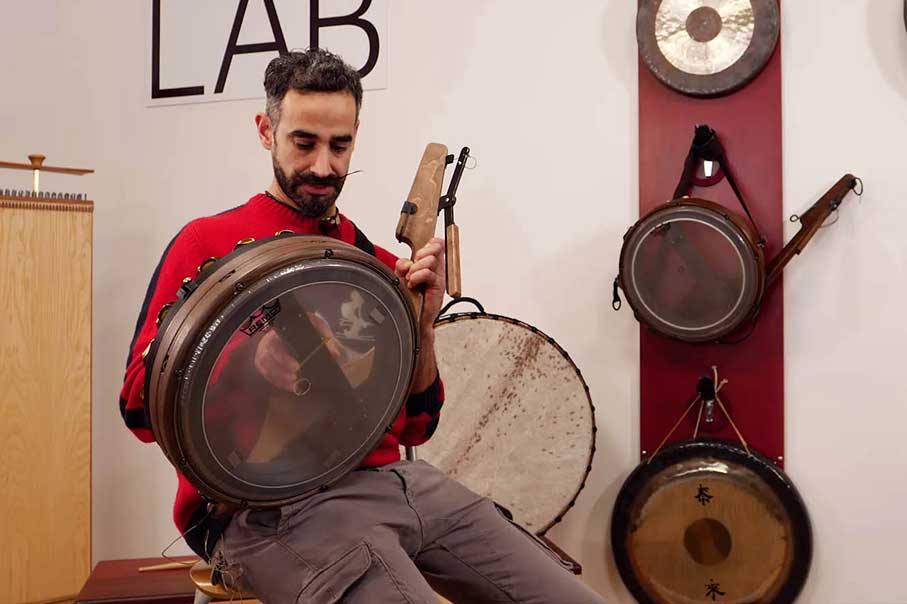 Your KeyTam Drum comes with you on stage
Easy to plug an amp, surprise your public with yours solos all around the world.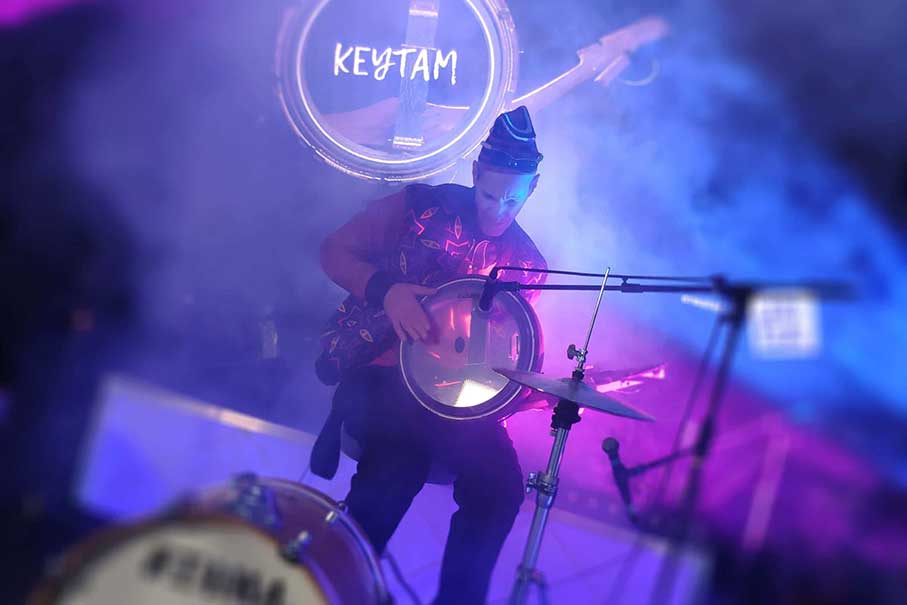 Made in France
All pieces of the KeyTam Drum are produced in the respect of the environnement and men. Next they are assembled and tuned with meticulousness by his creator.
Resultant a quality and a sound above reproach!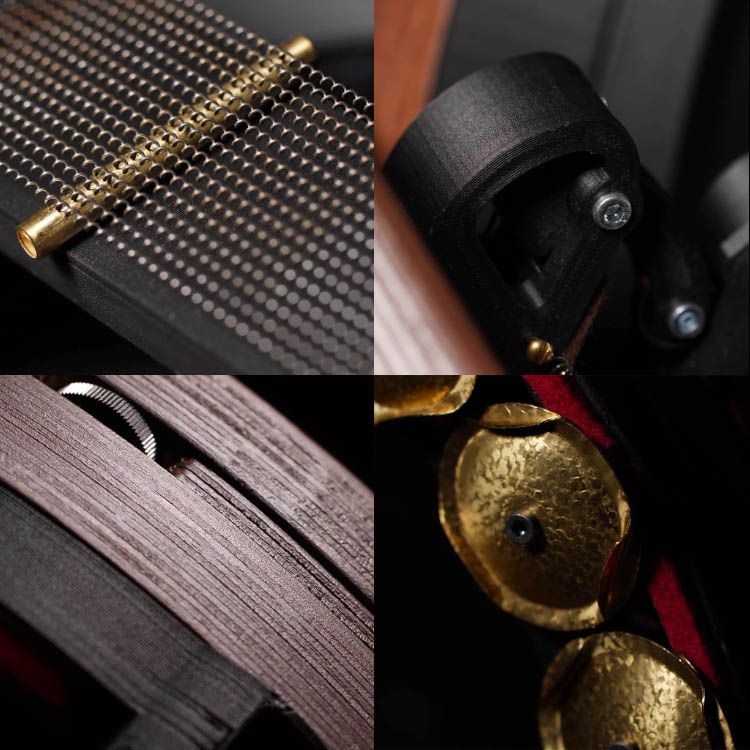 Transpose yours techniques
Blocking the control on a note, it's possible to play with 2 hands or 2 drumsticks like darboukas, pandeiros, bodhrans, etc.